About Me
Hey! I'm Ian Dong. I am interested in the intersection of business and technology and their impact on our world.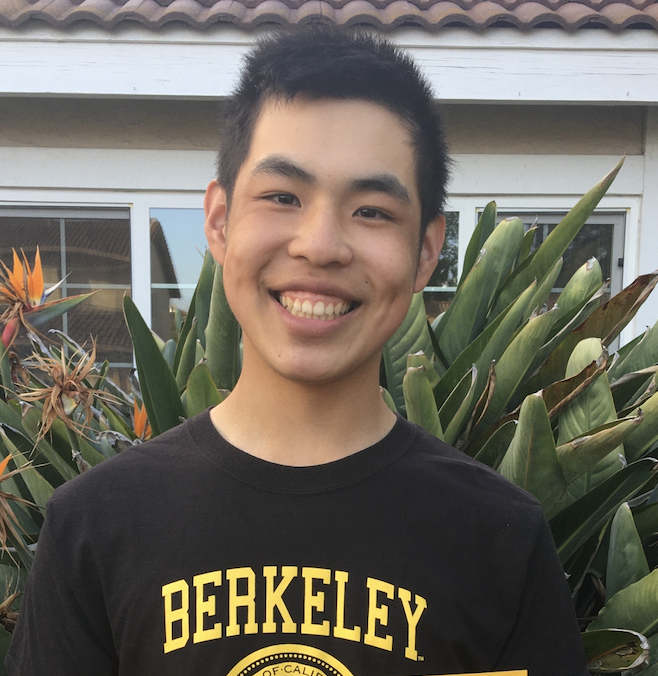 Software Engineer & Web Developer.
Degree:

Bachelor of Arts

Email:

ihdong@berkeley.edu

CS Internship:

Available
I am currently an undergraduate student at the University of California, Berkeley pursuing a BA in Computer Science. I am based from the San Francisco Bay Area but would love to explore different places around me.
Some activities I enjoy are building fun programming projects, tutoring computer science, binging Netflix, and watching the Golden State Warriors and the Kansas City Chiefs.
Education
Bachelor of Arts, Computer Science
Aug 2021 - May 2024
University of California, Berkeley
Relevant Coursework:
CS 61A: Structures and Interpretation of Computer Programs
MATH 54: Linear Algebra and Differential Equations
CS 61B: Data Structures and Algorithms
CS 70: Discrete Mathematics and Probability Theory
DATA 8: Foundations of Data Science
Professional Experience
Cloud Operations Engineer
2022 - Present
Cloud at California, Berkeley, CA
Member of a consulting group led by UC Berkeley students that aims to build and support the next generation of cloud engineers
Chosen to work with other cohorts of students on several projects and become cloud certified as well as develop proficiency in Amazon Web Services (AWS)
Academic Intern
2022 - Present
UC Berkeley Electrical Engineering and Computer Science (EECS), Berkeley, CA
Assisted in weekly CS 61A labs; on average facilitated 15+ student requests
Helped students debug their code, resolved any logistical concerns, and supplemented learning with mini-lectures